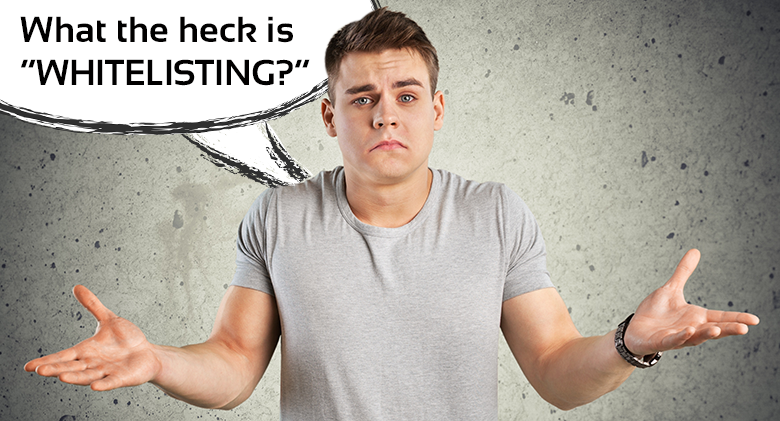 What The Heck is Whitelisting and Why Should I Use It?
Table of Contents
As an email marketer, one of your goals is to ensure your email campaigns get delivered to the subscribers who want to receive them. In many cases, this process is seamless once someone subscribes to your company newsletter or industry updates. Yet, some of the time, subscribers are left scratching their heads, wondering why they never received the email communications they opted into from you.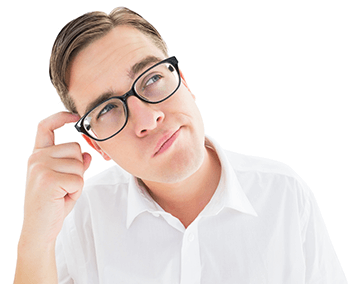 To ensure all of your campaigns are landing in your subscribers' inboxes, you need to take a few steps to prompt your subscribers to "whitelist" your email campaigns. If you not familiar with the term "whitelist," it is simply a general name for a list of email addresses that are spam free. Commonly used with email applications, whitelists allow users to create a list of senders they will accept email from. Once whitelisted by a subscriber, these email addresses will bypass all blacklists and spam filters.
Most companies set up a subscription confirmation email that is triggered as soon as someone signs up for their contact list. To ensure your subscribers receive your future email campaigns you can include a link to your own set of whitelisting instructions.
In every email campaign, you can also include something like, "Make sure you never miss one of our emails" and link the text to your whitelisting instructions.
---
For Pinpointe Subscribers…

If you are a Pinpointe subscriber and haven't seen an email from us (eryn.branham@pinpointe.com) in over a month, the email may likely in your spam folder. Please open your spam folder and look for it in there. Once you open it, you'll want to mark it as "Not Spam…" After you have marked it, you can then whitelist the email address.
Using a free whitelist instructions generator tool provided by Email Delivery Jedi, we created some simple instructions on how to whitelist marketing emails (newsletters and webinar invites) coming from Pinpointe.
Pinpointe Newsletter
Join the newsletter to receive the latest updates in your inbox.
---