ON-DEMAND WEBINAR | How to Transform Your Digital Marketing for Success
Table of Contents


Marketers are constantly challenged to deliver remarkable, content-driven experiences…
Creating these experiences requires a proper understanding of how to effectively connect each marketing touchpoint through a focused and unified framework.
In this on-demand event, Pinpointe and Linda Ford, content marketing expert and President of BB Marketing Group, explain how to leverage a digital marketing transformation framework to guide your marketing initiatives, create connected experiences and deliver positive business outcomes.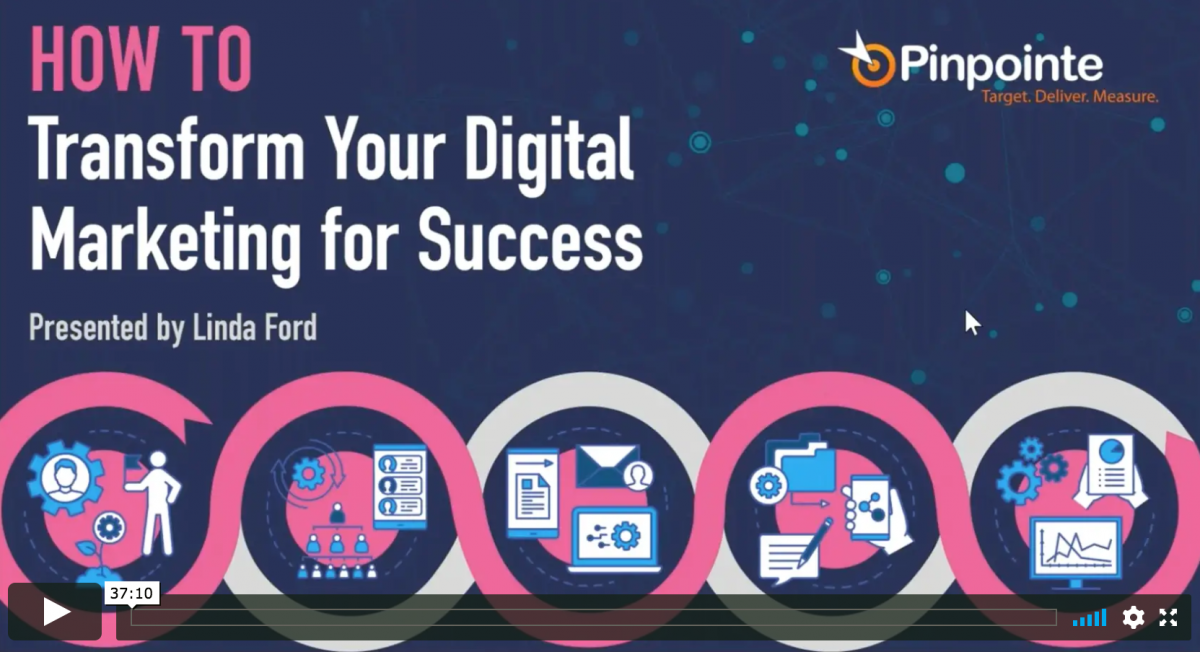 After viewing this webinar, you will have a good understanding of how to:
Extend the value of your marketing content
Use different marketing channels to help personalize the audience experience and deliver value throughout the buyer's journey
Address the challenges of creating content and digital experiences in the multi-everything world
And more…
Plus, you'll get a copy of BB Marketing's easy-to-follow Digital Marketing Transformation Framework flow chart.
If you're ready to transform the way you deliver your marketing content and advance your organization's digital marketing maturity and performance, this is one webinar you'll want to view.
---
Presenter Information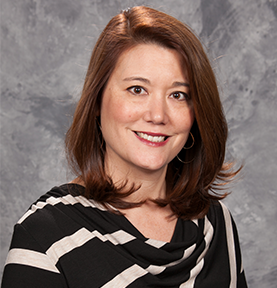 Linda Ford
Content Marketing Expert & President, BB Marketing Group

Linda Ford is the President and Founder of BB Marketing Group (BBMG), a boutique marketing consulting group specializing in the information technology channel.  With over 20 years of experience, Linda specializes in a broad range of technology and channel marketing solutions. Ranging from strategic marketing planning to vendor relations to event management, she provides the marketing services required to stay competitive, drive net new opportunities and maintain crucial customer and vendor relationships in today's market. Linda has extensive experience creating joint marketing programs and managing Marketing Development Fund (MDF) programs for her clients in partnership with top technology manufacturers and distributors.

Prior to launching BBMG, Linda served as Vice President of Marketing for DynTek, Inc., a national professional technology services organization (and current client), where she managed corporate communications, public relations, investor relations, demand generation, sales support and vendor relations programs. Linda was recognized by CRN Magazine as one of the Most Powerful Women in the Channel.

Linda graduated from Texas A&M University with a Bachelor of Business Administration – Marketing.
Pinpointe Newsletter
Join the newsletter to receive the latest updates in your inbox.
---