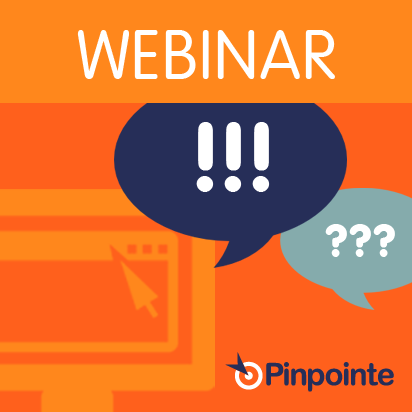 Webinar - How to Generate More Inbound Leads
Table of Contents
How to Generate More Leads (Using the Agora Model) from Pinpointe on Vimeo
In our information-packed event presented by Bob Bly, noted Internet strategist, prolific author and successful copywriter, you will learn proven strategies to get more prospects into your sales funnel. We'll show you multiple ways to grow your email list and your sales lead funnel. With Bob's advice, you'll leave this webinar with tips to help you easily generate twice as many leads at half the cost.
WHAT YOU WILL LEARN:
– The 'Agora Model' – A proven 'Client Acquisition Process' to generate more leads
– How to Use LinkedIn to Generate Leads
– How to use a bait piece to attract new leads
– The Top reasons why prospects subscribe to email
– The characteristics of a successful offer.
Other Related Webinars

Pinpointe Newsletter
Join the newsletter to receive the latest updates in your inbox.
---