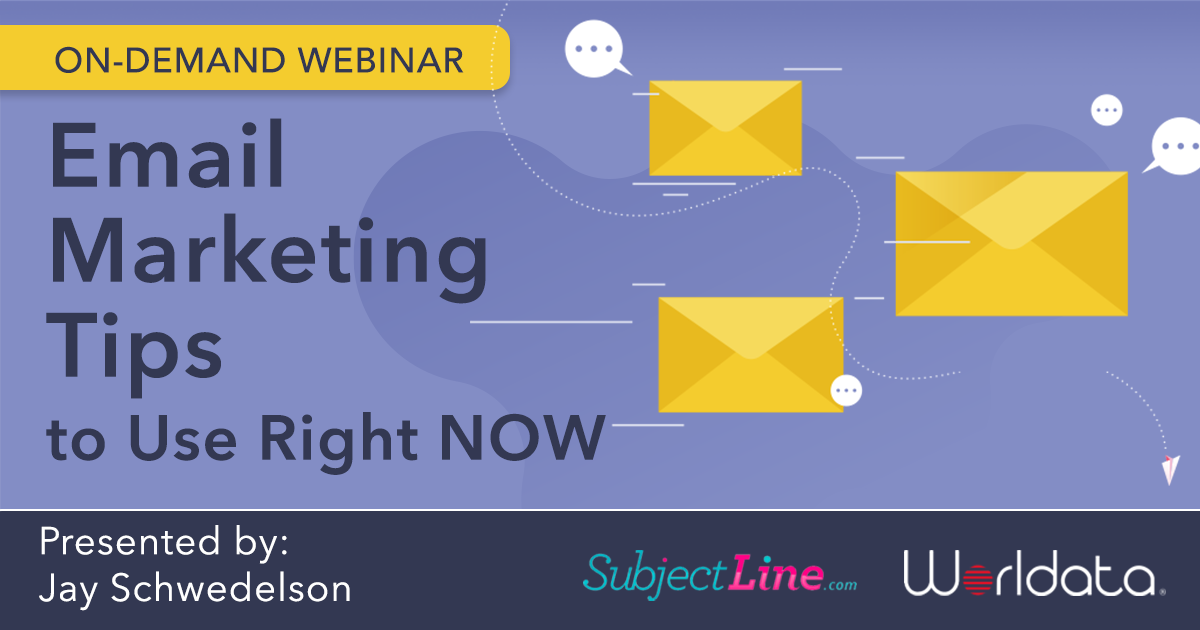 ON-DEMAND WEBINAR | Email Marketing Tips to Use Right NOW
Table of Contents
 
Does your email marketing need a boost? 
Join Pinpointe and Jay Schwedelson, President and CEO of Worldata and Founder of SubjectLine.com, for an on-demand webinar that covers the latest email best practices. This session will provide a deep dive into what's proven to drive strong direct marketing email results. B2B and B2C marketers alike will learn tips, tricks, and brand-new tactics that you can apply to your 2022 campaigns.
During the presentation, Jay shares proven tips on how to double open rates with a few easy tweaks, get more responses on email offers, and improve email marketing ROI. The session also includes everything from how to craft the best performing subject lines to creating interactive designs.

After viewing the webinar and slides, you'll have a good understanding of:
What's keeping recipients from making it to your offer landing page and how to combat that
Small changes to your email design, landing pages, and overall setup that will radically improve your marketing ROI
The power of subject lines and how specific words can make your email standout
The best days and ideal frequencies for sending emails
And more +++
---
PRESENTER DETAILS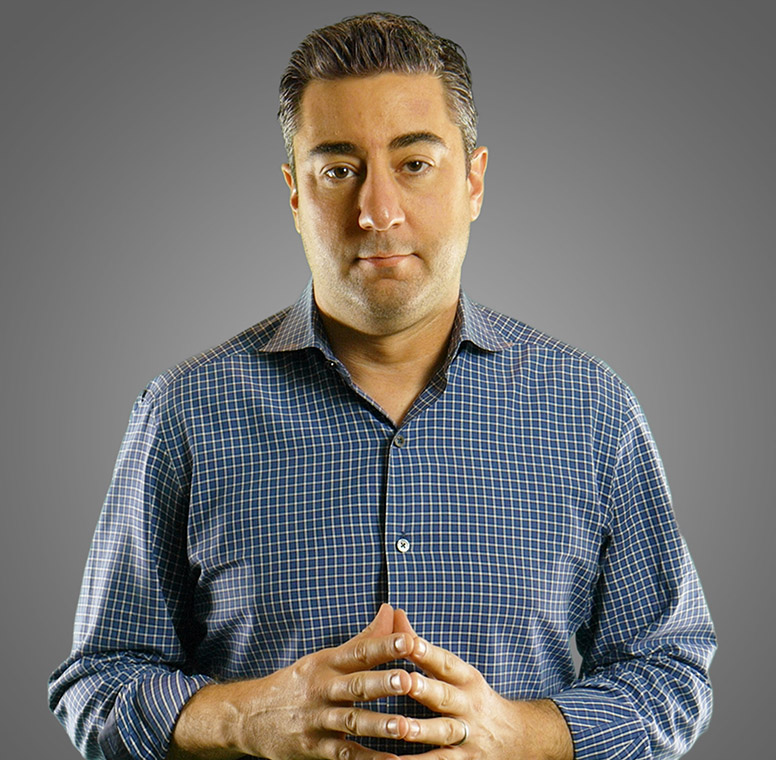 Jay Schwedelson is the founder of SubjectLine.com, the #1 free subject line rating tool ranked in the top 1% of all websites worldwide, according to Alexa rankings. He is also the President and CEO of Worldata, an interactive leader in acquisition marketing strategies, permission email marketing services, and data improvement programs.

Pinpointe Newsletter
Join the newsletter to receive the latest updates in your inbox.
---