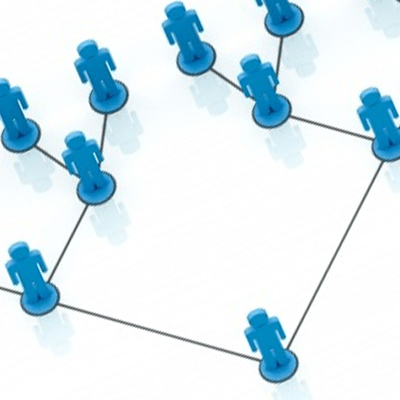 6 Tips for Better Lead Generation
Table of Contents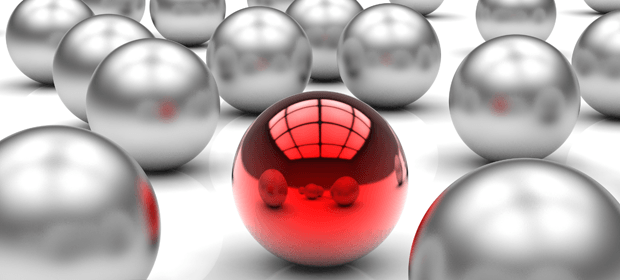 Using the right automated marketing software, you can effectively manage contacts and drip marketing campaigns to ensure clients are getting the follow-up they need to generate sales and maintain interest in your business. But first, you have to reel in your target audience to ensure you're building a network of loyal customers.
1. Do your research
Think you know your audience? Chances are you could benefit from a data collection renaissance. Before you can lure in potential sales, you have to know everything about them. This extends beyond knowing what your B2B clients do, why they may seek your services and what budgets they're working with.
You have to acquire as much behavioral data as possible. Consider your clients' purchasing habits, when they check email, how they check email and what other sites they visit before, during and after they access their inboxes.
2. Don't ignore the big 'little' details
In a recent blog post comparing lead management to hosting a dinner party, MarketingProfs suggests understanding potential customers' nurturing habits is key to hooking them. While opt-in emails work for some clients, calls to action in emails may be more effective than others. Furthermore, do not ignore your clients' "dietary requirements" or unique traits. Gauging your leads' reading and web-surfing habits will allow you to determine their content preferences, whether this is articles, graphs or lists and what type of language or style they prefer.
In an article for Forbes, Kern Lewis writes lead quality is far more important than quantity, especially for smaller businesses. Focus on the customers who could turn into loyal business partners.
3. Revamp your websites
Why waste the time and effort courting potential clients only to lure them to a bad site? Website design is more crucial than ever to shaping customer interactions and perception of the business. Just think about how many times you've arrived on a poorly designed page and spent more than two minutes on it?
In addition to serving as a branding tool, your sites have to be a guidebooks to your company. Product and service information, an about section and contact details need to clear, concise and easily searchable, which is why a having a site map is crucial.
You know that extra content you cut from emails to keep them short? Put on your sites! Web pages are a great opportunity to expand on niche topics and give leads the in-depth information they need.
Don't forget about your mobile sites. Make sure your pages are readable and easy to navigate on various smartphone and tablet operating systems.
4. Get a watch, 'cause punctuality is key
Welcome messages should arrive in clients' inboxes within minutes of them signing up to receive your emails or get in touch with your business. Create an autoresponder series that kicks off the relationship by telling recipients how your company will help them. The same is true after a purchase or similar transaction is made.
It should be clear off the bat why your business is worth recipients' time. What can you provide? Industry insight? Specialized services? Tips and tricks?
It's also extremely important to frequently acknowledge clients for by thanking them for their business and offering special deals, discounts or exclusive offers.
5. Test the waters of webinars and videos
There is only so much written content you can produce. Don't limit your outreach by recycling old content and failing to keep up with web innovations that make is easy to diversify your message delivery platforms.
"Webinars and videos nurture leads through a series of content-based interactions that humanize your brand and personalize viewers' experiences," Business 2 Community states.
The source suggests the first step toward using webinars and videos to boost lead nurturing is to understand who you're selling to and what type of content you'd feature. When creating these videos, ensure the information is relevant to consumers at various steps of the purchasing process and with different levels of familiarity with your products or services.
6. Stay on top of email tech
Host webinars and store videos on your sites in an easily accessible format. Embed them in blogs and share them on social media as well to ensure customers can learn about them through multiple channels. In addition, check out our tips to embed video in emails and Gmail specifically.
When offering customers access to a webinar, research or any other report, consider implementing logins to ensure registration – which is notoriously annoying – is a one-time requirement.
At the end of the day, lead nurturing is about one thing: giving customers information they want is a format that is attractive and comprehensive. Make sure you have the right tools in place to accomplish this the first time, every time.
Pinpointe Newsletter
Join the newsletter to receive the latest updates in your inbox.
---