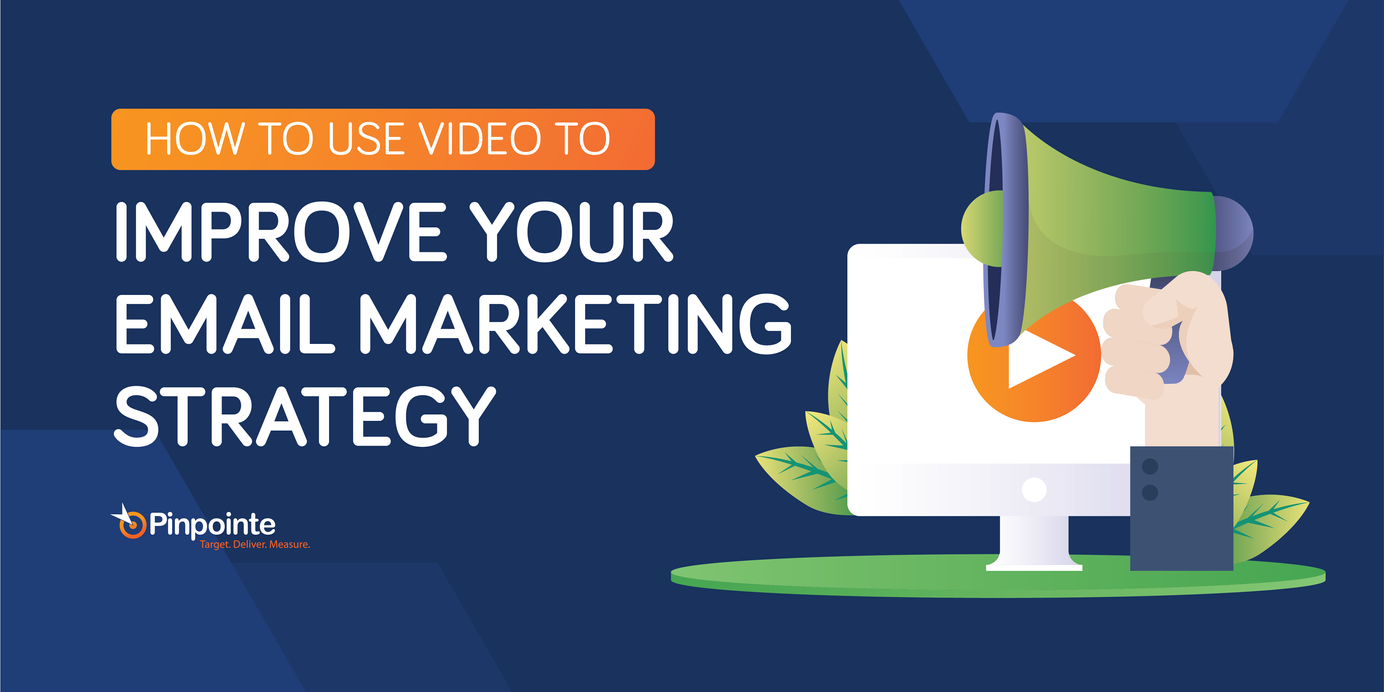 How to Use Videos to Improve Your Email Marketing Strategy
Table of Contents
Videos are considered to be the most effective marketing medium for brands and businesses. That is because 80% of web users remember a video ad they saw in the past 30 days. Moreover, shoppers who view videos are 1.81 times more likely to purchase products or pay for services, compared to nonviewers.
Have you ever wondered why your emails do not reach your target audience or get opened in the first place? It's probably because they do not contain videos that will attract the attention of your customers. According to a report, including a video in your emails can increase the click-through rate by about 200–300%.
Therefore, it's wise to embrace methods that can help you incorporate videos into your emails. Let us take a look at creative ways of improving your email marketing strategy with the use of videos.
Include the Word "Video" in Your Email's Subject Line
This is perhaps the most important point on this list. Your email's subject line is the first thing your readers see when they receive your email. Videos are known to be interesting and attention-grabbing. Thus, the mere inclusion of the word "video" might prompt your readers to open your email. In turn, that will bring about an increase in your email open rate.
It is a chance to grab your users' attention before they scroll past your email or send it to the spam folder. When this is done correctly, it can increase open rates from a meager 7% to about 13%—nearly double, according to SwitchVideo.
Use Animated GIFs
Using Animated GIFs is an excellent way of showing the contents of your video to users without them having to click on the play button. They also create an exciting experience for potential customers who are poised to see something different from what they are used to seeing in other emails.
Refrain from Using Autoplay Videos
As much as you want to get your audience to play your video, most users are put off by videos that play automatically upon visiting a page. Instead, give your users some space and allow them to choose if they want to click on your video or not.
Embed a Video in Your Emails
The purpose of embedding videos in your emails is to create a better user experience when reading through your emails. Without mincing words, this gives you a chance to get a message across to potential customers accurately. The more steps a potential customer needs to go through when making a purchase, the lesser the possibility of conversions. This further emphasizes the need to embed videos to improve your customers' buying experience.
Email service providers like Gmail, Outlook, and Apple try to limit the video embedding feature. However, you can make use of the YouTube preview feature to display videos in Gmail and Hotmail. Additionally, software like Vidyard, TailoredMail, and BombBomb can come in handy.
Final Thoughts
Videos are an exciting and effective way of increasing the email click-through rate. They also help convert your leads. For best results, however, you need to know just how to use them correctly. The tips listed above can help you create a compelling email marketing strategy.
If you're looking for more information on using videos in your marketing strategy, check out the following popular on-demand webinars from Pinpointe:
Pinpointe Newsletter
Join the newsletter to receive the latest updates in your inbox.
---