Example Autoresponders | 3 You Should Master Today
Table of Contents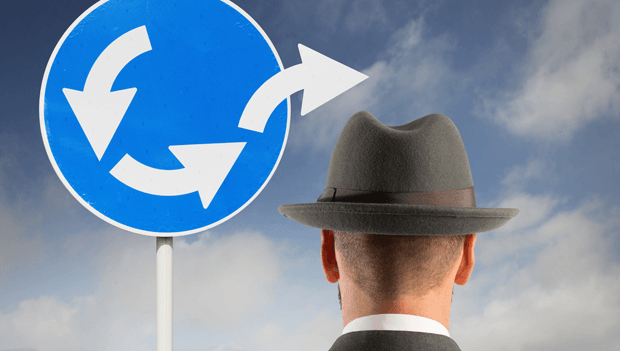 By providing you will example autoresponders, we can demonstate their vast benefits. Autoresponders are like email marketing on autopilot. With the right software and message strategy, autoresponder campaigns (aka 'drip marketing campaigns') can strengthen relationships with existing customers, move prospects along the 'sales education' process and boost the brand's reputation as an expert in the field.
Marketing-Schools.org points out that drip marketing efforts also tend to result in higher sales. There are several types of drip marketing campaigns, and if done right, these efforts give new prospects and current customers exactly what they want or need – whether it's specific details about your products or services or help making the right purchasing decision.
If you're not sure where to start with your first autoresponders, here are three examples of autoresponder sequences to consider:
The "Welcoming Campaign" Autoresponder Series

This might be the most important autoresponder series you create. It's the initial hook and the first autoresponder email should be sent within minutes of the user signing up for your product/services and/or opting to receive your emails. According to Business 2 Community, 70 percent of companies that send autoresponder emails do so within 15 minutes of a lead expressing interest in the businesses.
The first email in the 'welcoming campaign' series should introduce the reader to your company / service / whatever they signed up for, provide your subscriber with the relevant information and resources they requested, and set expectations as to what the subscriber can expect in future autoresponder emails in the drip marketing series. If you're offering a product or service, continue with a sequence of "tips and tricks" that start right after purchase or sign-up with a few easy "getting started" tips. Each email can be more advanced, to help turn your customers into product experts.
Definitely avoid cramming too much content into your initial email so you don't overwhelm the reader. In Pinpointe's webinar about drip marketing strategies, independent email and digital direct marketing consultant Tamara Gielen suggested sending out multiple welcoming messages that each cover one concept thoroughly. Keep it simple and clear by linking to your website and using bullet points instead of blocks of text.
The "Post-Trial and Upsell" Autoresponder Sequence

Consider creating an autoresponder sequence to further nourish the relationship you've already developed by including calls to action. YSF Magazine suggests relying on the information you've already collected about your subscribers' behavior to determine which product or service you can offer discounts or promotions on. Your automated upsell or cross-sell initiatives can translate into real sales if you can go beyond basic demographic information and rely on behavioral measures such as past purchases, and responses to previous email campaigns / offers.
The "Feedback" Autoresponder

Set up an autoresponder sequence to collect feedback immediately following a purchase. This not only gives you insight into exactly what drove the sale and whether your product or sale satisfied a need, it also shows the recipient you care about his or her business and are invested in creating a relationship. Use an initial autoresponder in the sequence for feedback, and continue with follow-up autoresponders that show your gratitude by offering a coupon or discount toward future purchases, or a complimentary service.
Here's more information about creating autoresponders and drip marketing campaigns.
Pinpointe Newsletter
Join the newsletter to receive the latest updates in your inbox.
---