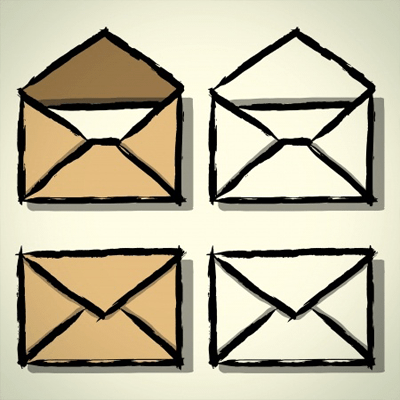 Can I send out a series of messages over time when a user subscribes to a list?
Table of Contents
Of course.
Pinpointe supports sending of automatic sequential emails that are triggered when a user subscribes, sent in specific time intervals, eg. After 1 hour, or after 2 days etc.
These sequential emails are referred to as Auto-Pilot campaigns, or 'autoresponders' and can be accessed using the Autoresponders section from the main menu.
Pinpointe also supports custom Auto-pilot campaigns that are triggered by specific custom fields. Lets say for example, that you have a custom field called "Title Level" and an Autoresponder setup to send out a specific email to all 'Director-level' contacts.
When the contact fills in their details in the subscription form, and selects 'Director-level' from the options, they will receive this auto-pilot response. You can create different auto-pilot campaigns with different information based on whether the contact is a VP level, manager or engineering level contact.
For a tutorial on creating an auto-pilot campaing, see this entry. setting-up-an-auto-pilot-marketing-campaign
Pinpointe Newsletter
Join the newsletter to receive the latest updates in your inbox.
---